It started as a dream ...
After a bold beginning ...
... the dream became a reality.
This is SCADstory.


Haven't you ever dreamed an impossible dream?
Step into SCADstory — an immersive 4D experience that tells a universal tale of the dreamer in us all. SCADstory carries guests on an unexpected journey through SCAD history, across four decades of beauty, design, and invention. Told with the magic and wonder of 25 SCAD disciplines — from animation to themed entertainment design — SCADstory is a journey like no other.
In celebration of SCAD's 40th anniversary, come see SCADstory. Dreams really do come true.
The team
Collaboration is key to the SCAD dream — and to the chronicle of SCADstory. To create this one-of-a-kind immersive experience, SCAD partnered with experiential design and production agency BRC Imagination Arts, where 25 creative disciplines came together to reinvent storytelling and bring the SCAD dream to life. Get to know the SCAD students and alumni behind the magic.
Students
---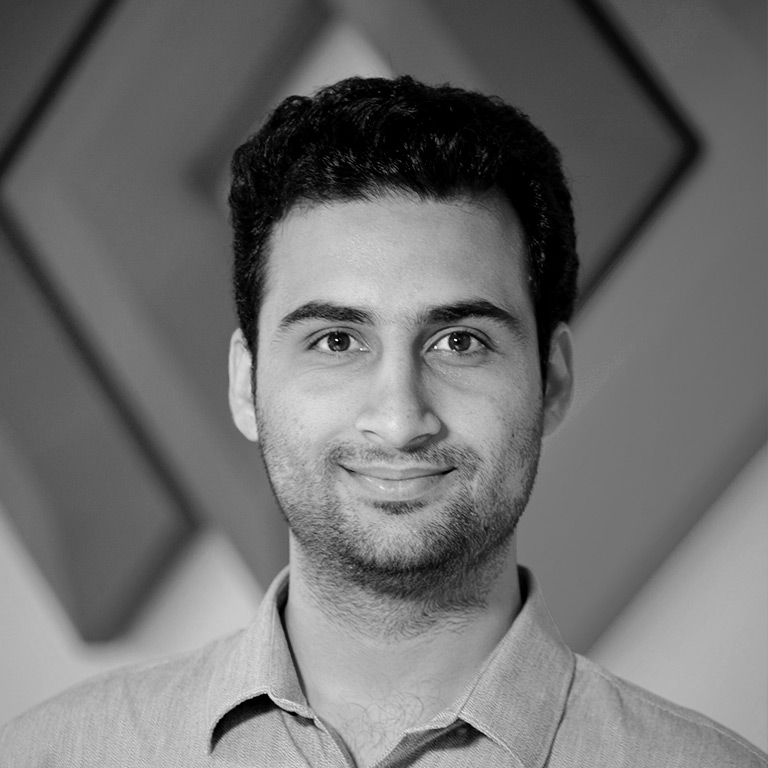 Amir Ahmadi
B.F.A. interactive design and game development
Mashad, Iran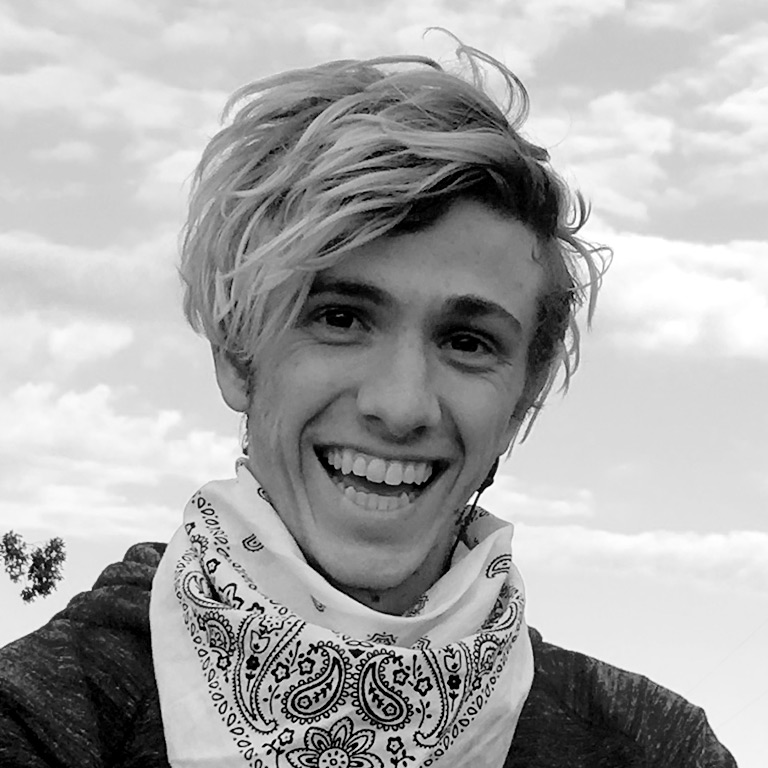 Seth Cunningham
B.F.A. film and television
Tuscaloosa, Alabama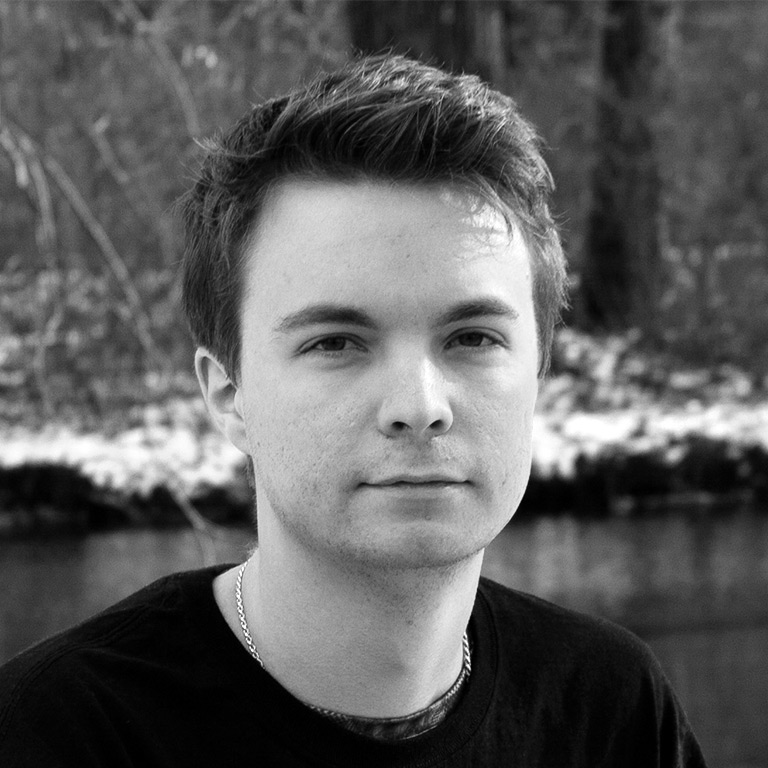 Luke Hildreth
B.F.A. motion media design
Great Barrington, Massachusetts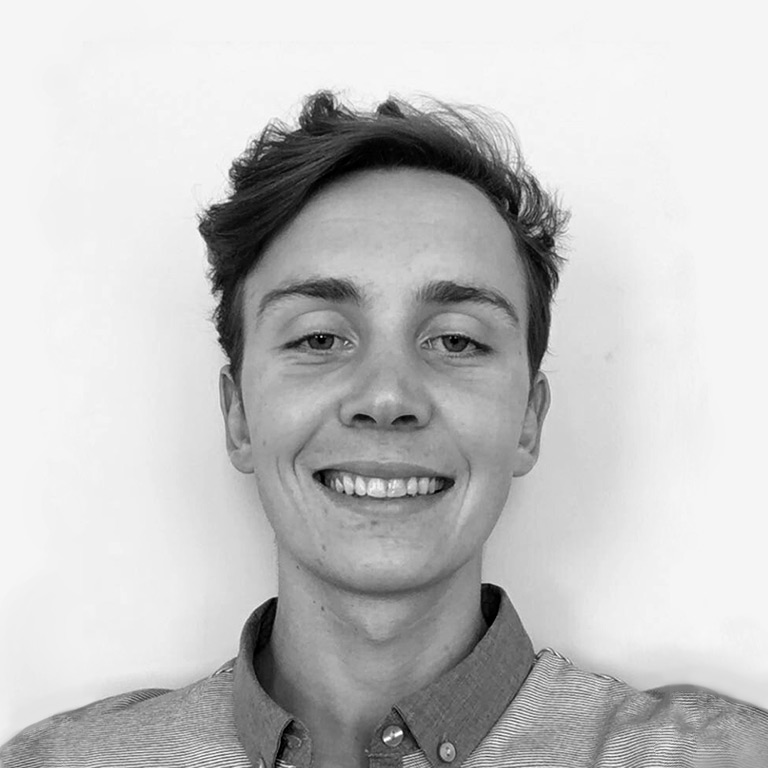 Luke Kellerhouse
B.F.A. film and television
San Diego, California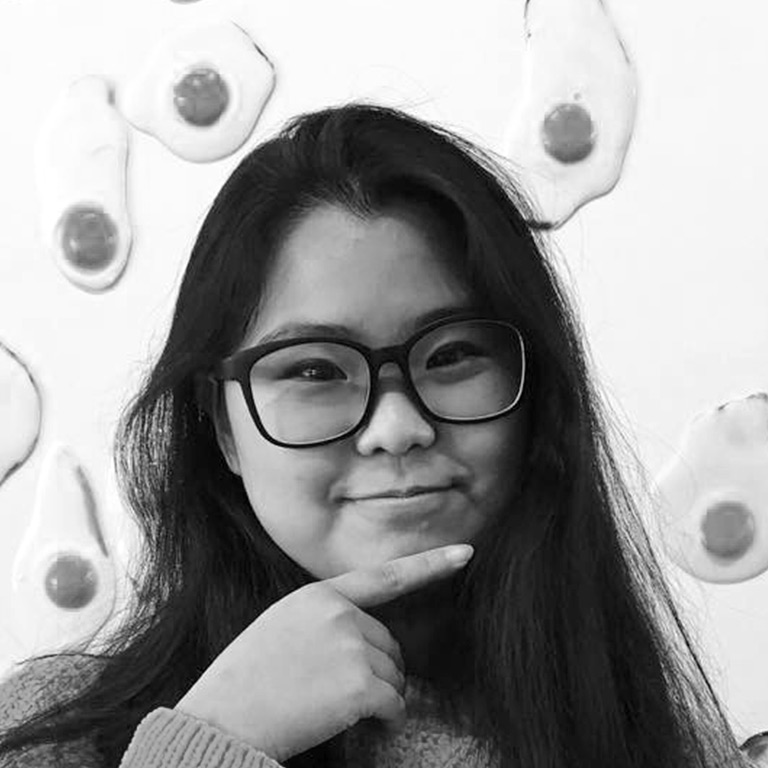 Daae Kim
M.F.A. motion media design
Rancho Palos Verdes, California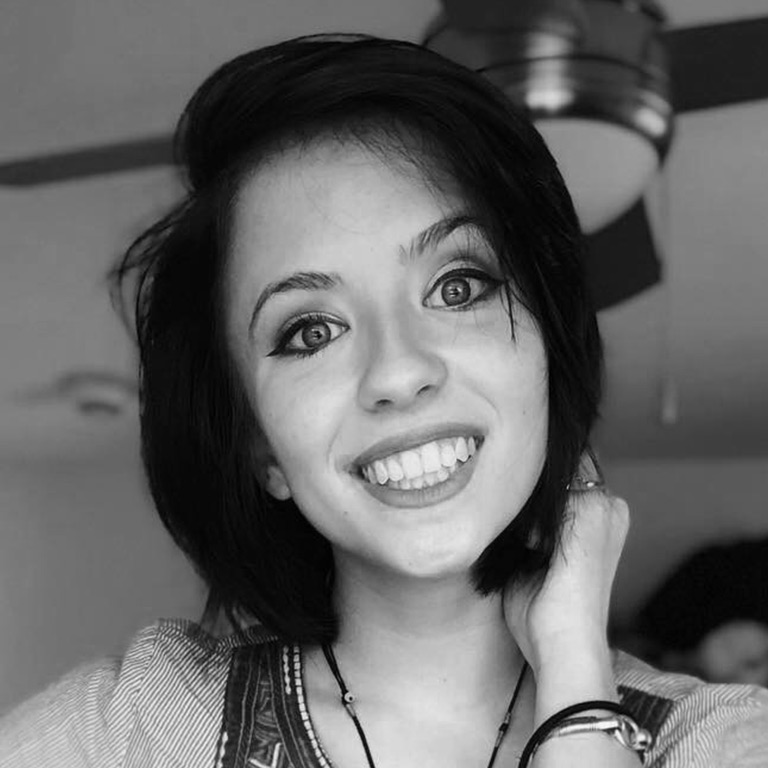 CarrieAnna Kuldell
Rockville, Maryland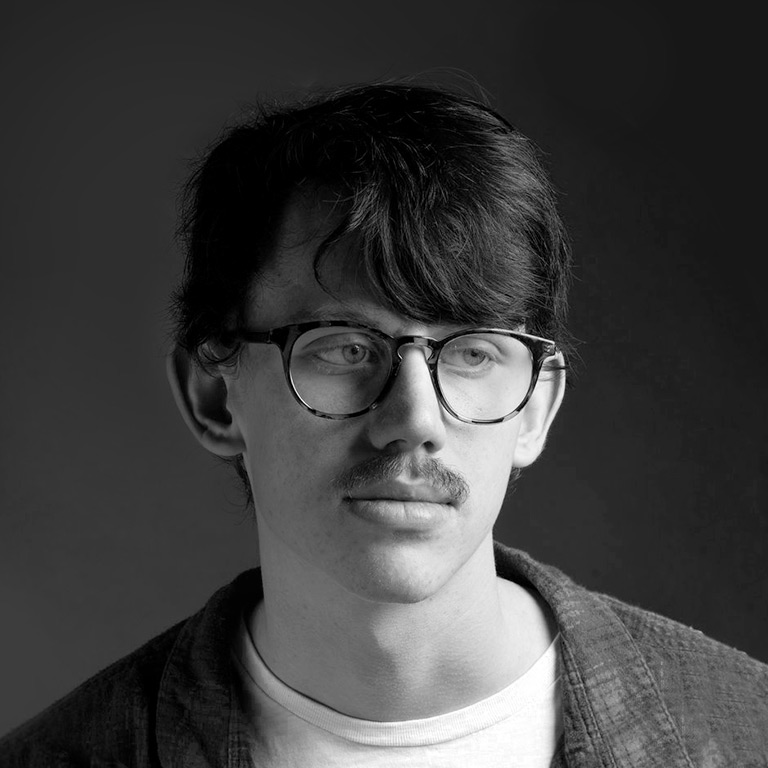 Liam Maheu
B.F.A. user experience (UX) design
Mount Pleasant, South Carolina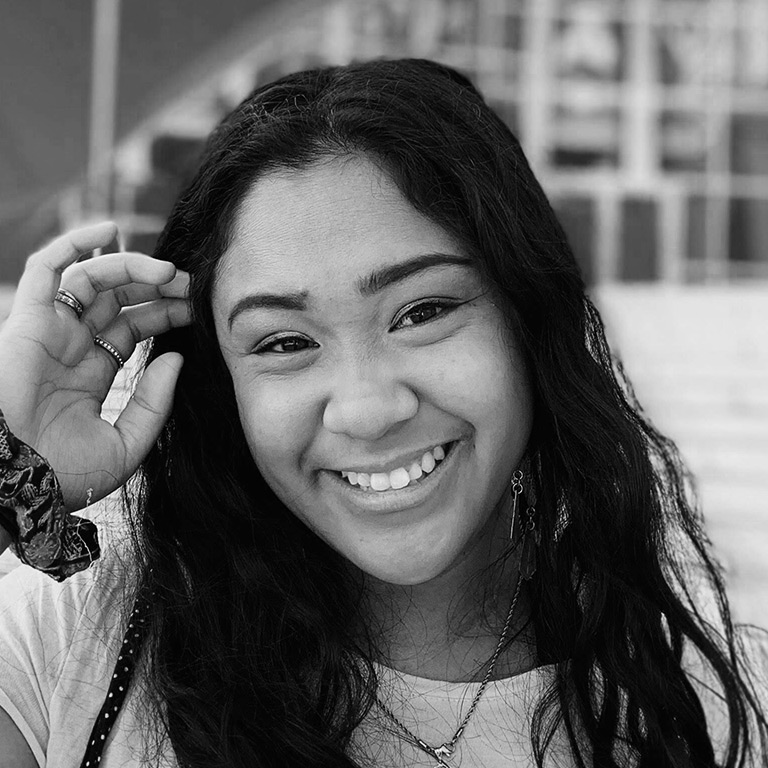 Jeannine Mari
Santa Clarita, California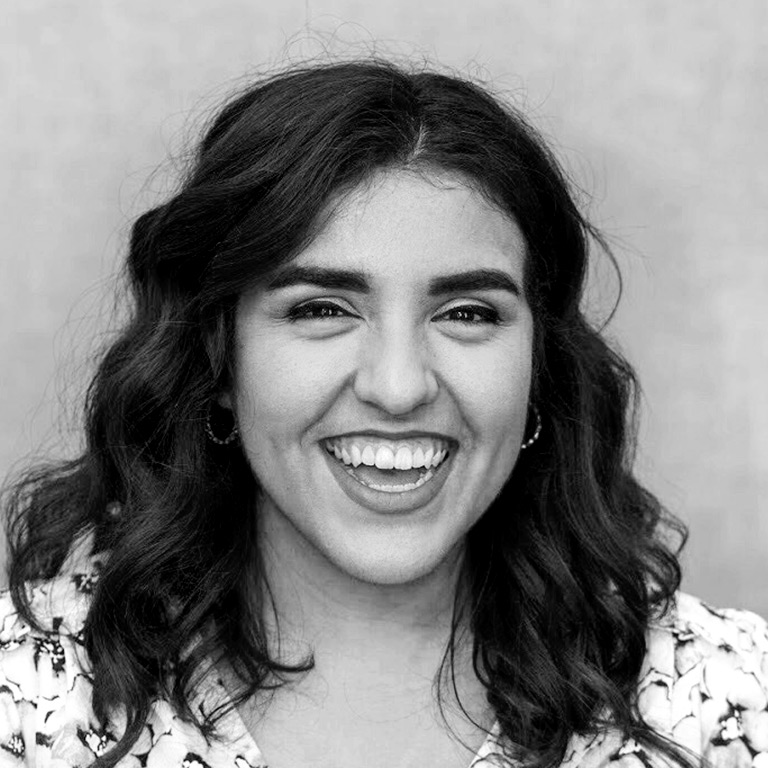 Monica Medrano
Pfafftown North Carolina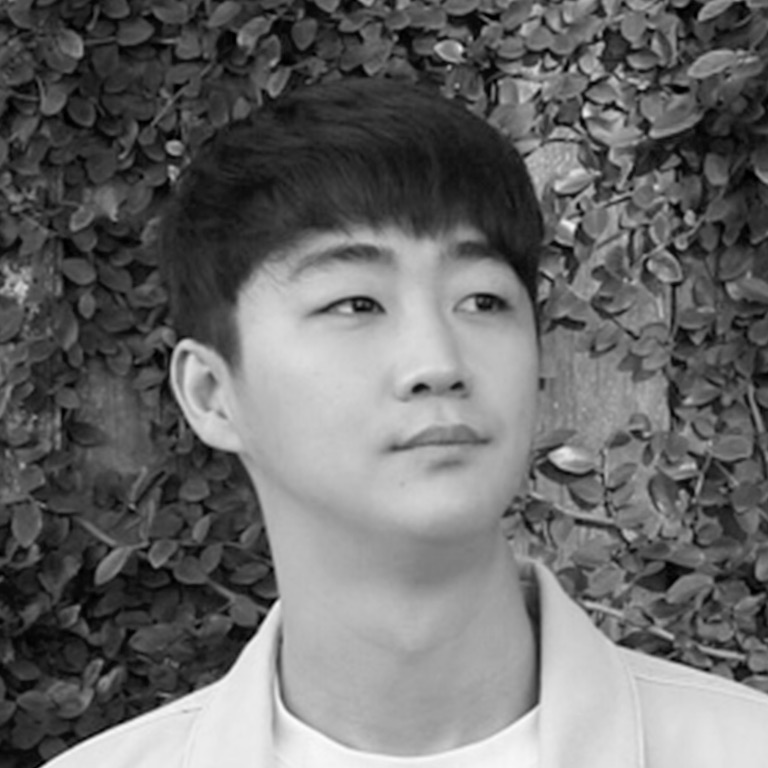 Youn Ho Park
B.F.A. motion media design
Pasadena, California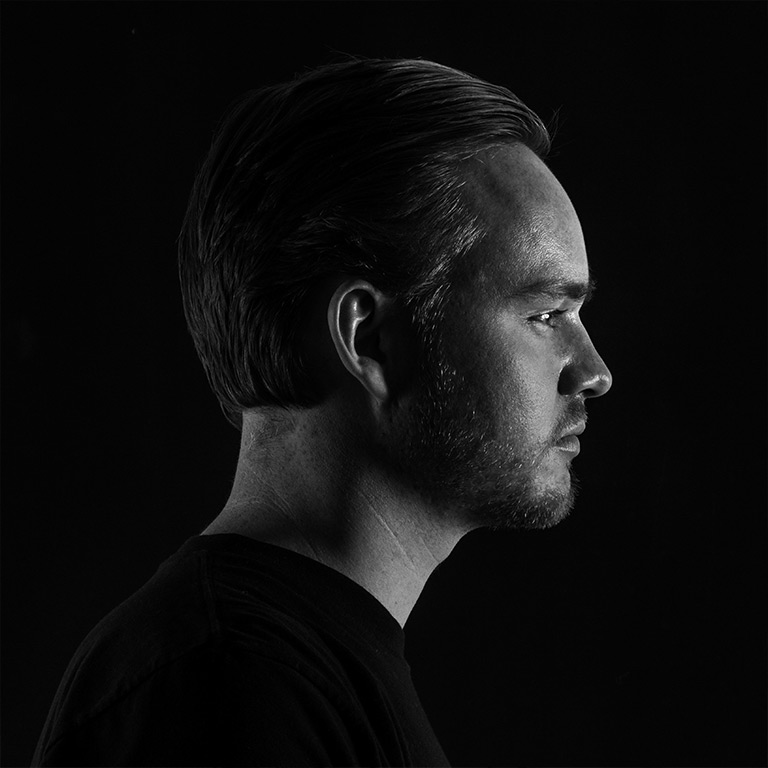 Cody Reppert
B.F.A. user experience (UX) design
Lewisville, Texas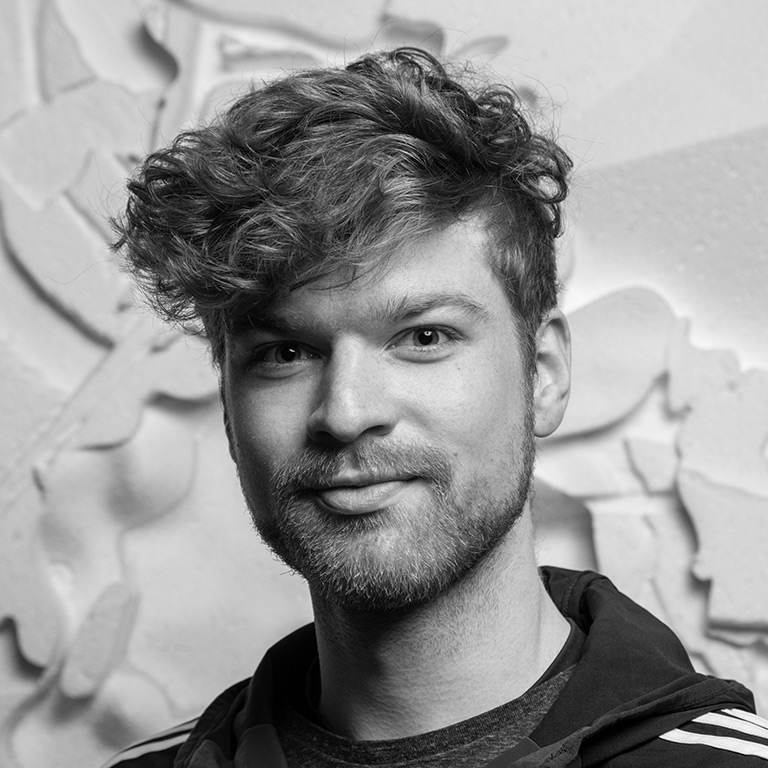 Sam Scheper
Guilford, Indiana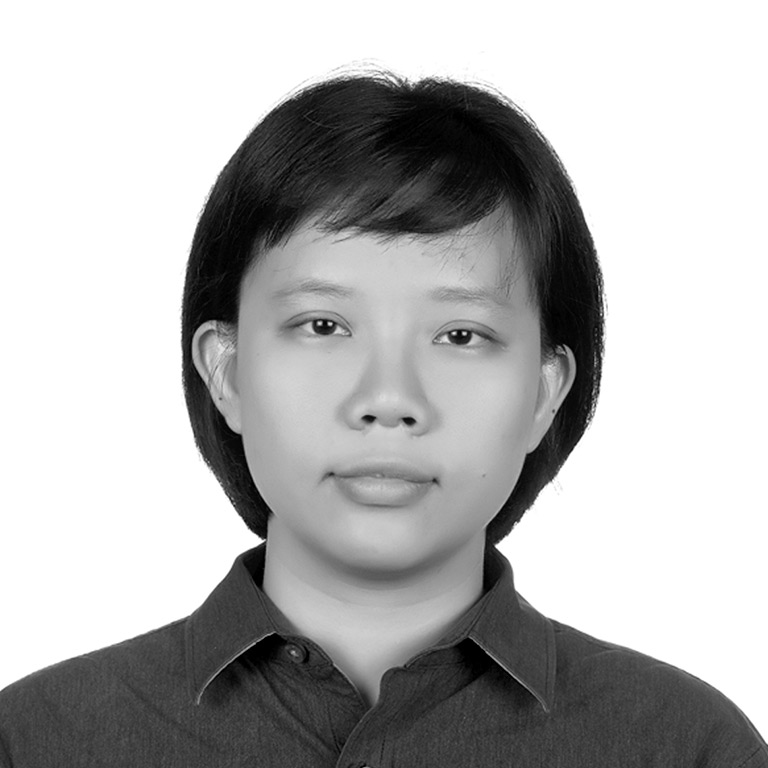 Warawadee Tantaterasak
Bangkok, Thailand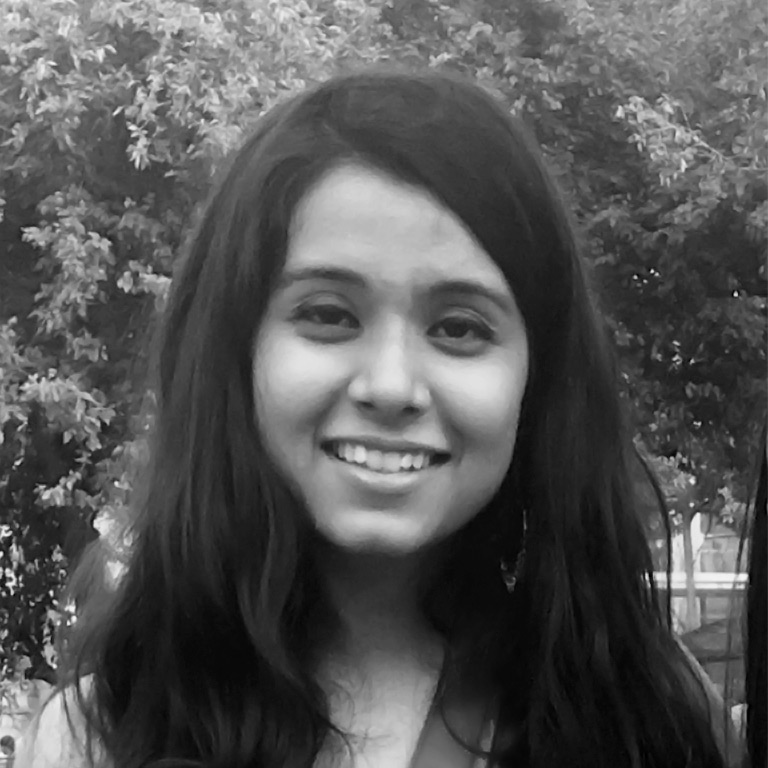 Archie Tyagi
Delhi, India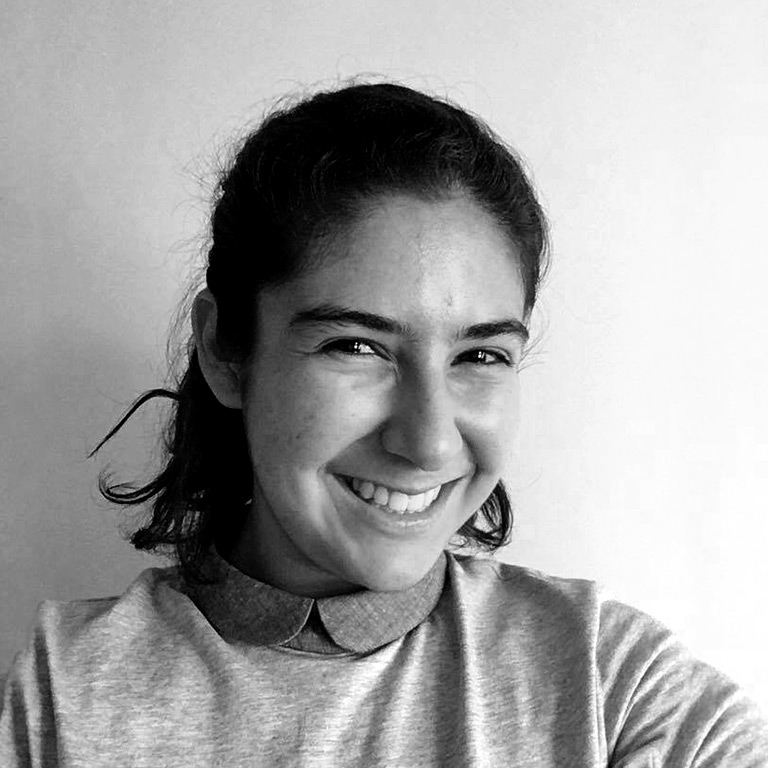 Lucy Artigas Viramontes
B.F.A. film and television
Zapopan, Mexico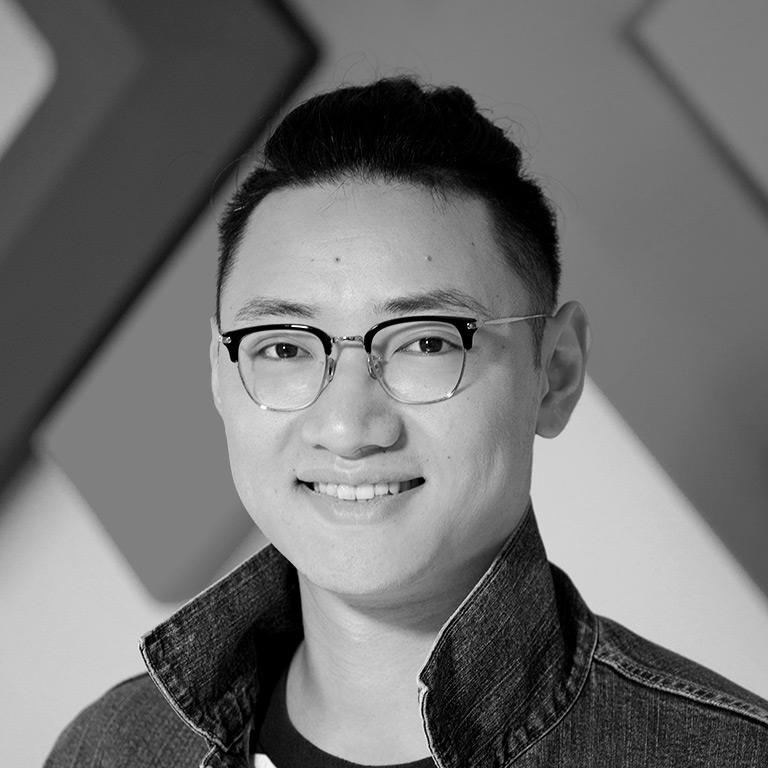 Zhongyujie Wu
M.F.A. interactive design and game development
Guiyang, China
Visit
342 Bull St., Savannah, Georgia
SHOW IN MAP

General admission
Whether you're a future Bee, part of the SCAD family, or a fellow dreamer, prepare to be inspired by SCADstory.
Hours
Now open Friday–Saturday for tours beginning Nov. 20 at:
Noon, 12:30 p.m., 1 p.m., 3 p.m., 3:30 p.m., and 4 p.m.
Closed
Nov. 27–28
Dec. 25–26
Jan. 1, 2021
Guest policy
Please review the SCADstory prior to your visit.
Your safety is paramount.
Upon arriving, please check your temperature at the touchless kiosk located near the entrance. To ensure the health and safety of all SCADstory patrons, face coverings are required. Be mindful of others by maintaining six feet of space for social distancing.